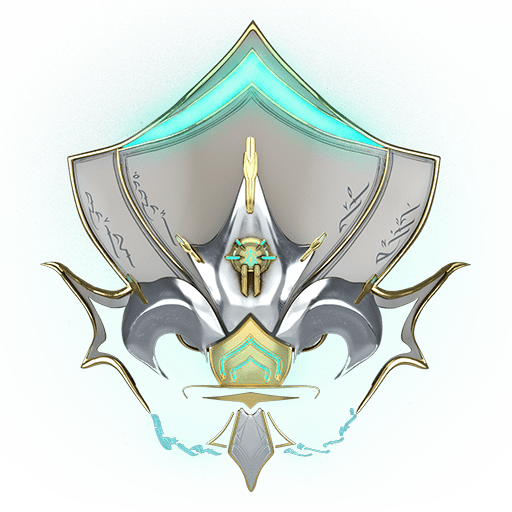 Wave 21
FR COMMUNITY DISCORD
---
By winning a Giveaway (There will be one guaranteed Glyph giveaway on each of our Community stream "Le Focus", once a month.)
As a reward for your participation in one of our French Wiki Campaigns
Distributed via spontaneous events on our Discord and our Facebook.
Being placed via random matchmaking in a game with Yazu_ or Necifer, and ask for a challenge.
Versions
(dates are not exact)