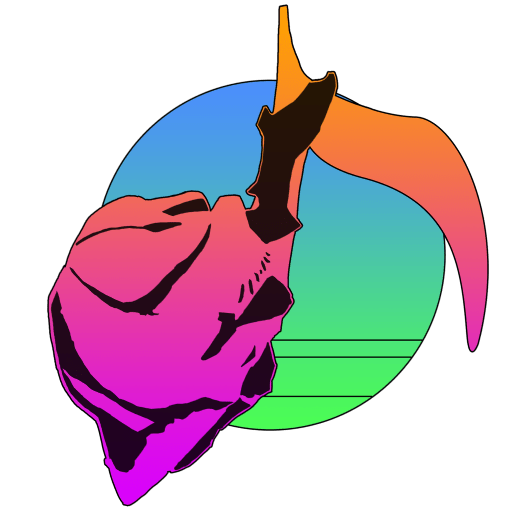 Wave 14
SLIVARITO
---
Complete one of the following methods and provide proof in Discord:
Watch Twitch stream for 8 hours. You will then be asked a question about your favorite Warframe.
Twitch subscription.
Complete a speedrun. A submission to speedrun.com/wf is satisfactory.
Over 100 total completion of raids with proof from trials.wf.
Complete an endurance run over 2 hours on a level 30+ node without Octavia or Ivara.
Complete a sub-12 minute solo Teralyst or sub-20 minute group Tridolon.
Have all Kuria scans.
Collect all the Somachords.
Reach max rank in Conclave.
Versions
(dates are not exact)